Jurassic Park Pinball Pro
(Preorder)
Starting at
$6,399.00 USD
Jurassic Park Pinball Pro (Preorder)
(PREORDER) JURASSIC PARK PINBALL
PRO
$6,399.00 USD
Buy Now
Tell A Friend
We accept online orders for USA and CANADA. For international orders call 716-759-0370 for a quote.

FREE SHIPPING in the United States on ALL home arcade games*
Starting:

$6,399.00
Customized:

$6,399.00
Custom Game
Stock photo, not an actual representation of your build.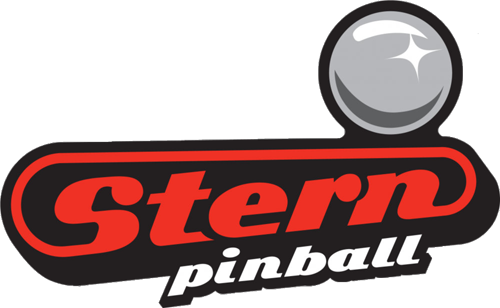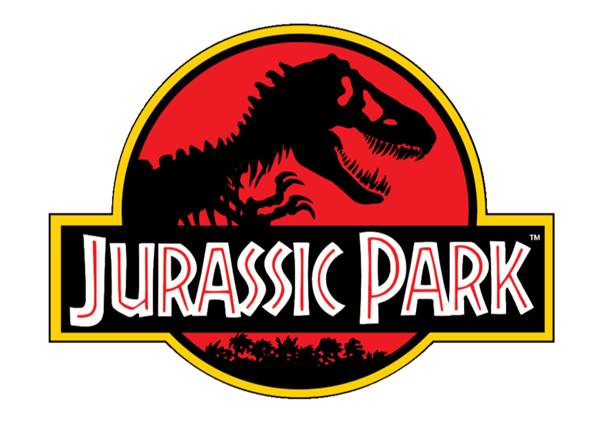 Made by Stern, ICE is now bringing this pinball classic to your home arcade!

Like the blockbuster movie, the Jurassic Park pinball experience generates heart-pounding excitement as the player progresses through the game. As the game starts, the player is transported to Isla Nublar, an amusement park where escaped dinosaurs are running amok!
Four great reasons

Shopping With
Ice is cool!
Made in
the USA
We design and build our games in the USA
Factory
Direct
We build and then sell to you at the best pricing available
Product
Warranty
ICE games come with a one year warranty and the industry's best support
Returns
Accepted
The player's mission is to rescue park staff and recapture dinosaurs from the chaotic environment unleashed by Dennis Nedry's computer virus. All dinosaurs, however, are not created equal as players will battle Raptors and the mighty T. Rex! The game immerses players in the fun world of battling dinosaurs in an action-packed adventure filled with twists and turns.
Weight: 250 pounds
Shipping weight: 280 pounds
Master Dimensions: 27" W x 55" D x 75.5" H

Estimated Lead Time: 14 Days
Features
AN ICONIC PINBALL EXPERIENCE
Jurassic Park Pinball Pro features a unique spinning kinetic newton ball, Jungle Explorer Vehicle, four ramps and a custom T-Rex sculpt. Game on!
Custom sculpted Thanos Infinity Gauntlet integrated with atmospheric light-up gems
Hand-drawn artwork by Zombie Yeti
Interactive Dr. Strange motorized pop-up disc scoop
THE REAL DEAL
With John Williams' famous Jurassic Park theme music, LCD graphic scenes, and stunning hand-drawn artwork by Johnny Bergeron, Jurassic Park Pinball Pro has the authentic details every pinball fan would appreciate.
THE GAMEPLAY YOU'VE BEEN WAITING FOR!
In this thriller of a game, you'll do your best to transport to Isla Nublar and rescue park staff and recapture dinosaurs—all while appreciating all your favorite classic elements of Jurassic Park!
FAQs
No FAQs Available, Check Back Soon.
Files
No Files, Videos, or Links Available, Check Back Soon.
Try
Before
You

Buy
In our factory direct showroom, you can come touch, play, and experience your favorite arcade games before bringing them home.
Arcade
Quality
Like You've
Never Seen

Learn how our dedication to quality and customer service has allowed us to bring you the coolest games on earth for 40+ years.
Customize
Every
Game

We offer personalized customization options for each and every game - so you have what it takes to create your ultimate home game room.